CFC Worship is a team of creatives that seek to bring out the goodness of God through the gifts and talents of His people.  We are a team that promotes living a lifestyle of worship so that we may be able to point people to Jesus.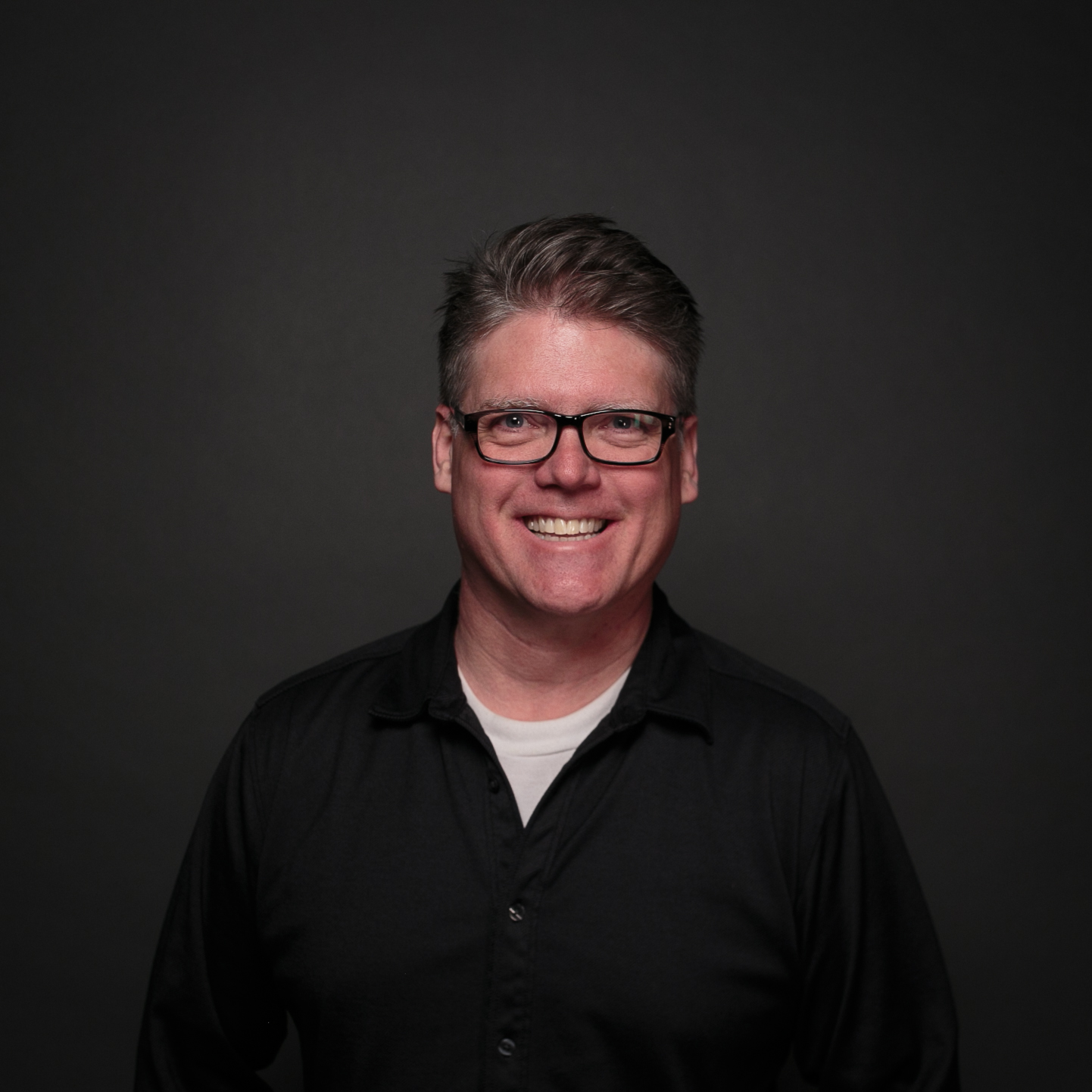 David Kelly | Creative Pastor
Jonathan Cor | Worship Pastor

CONNECT WITH US
Get more information about the Worship Team!