Weekends in March
This March, Christian Faith Center is the place to be. Each weekend we'll hear from some of the most dynamic leaders from across the nation that will help set you on course to the vision God has called on your life.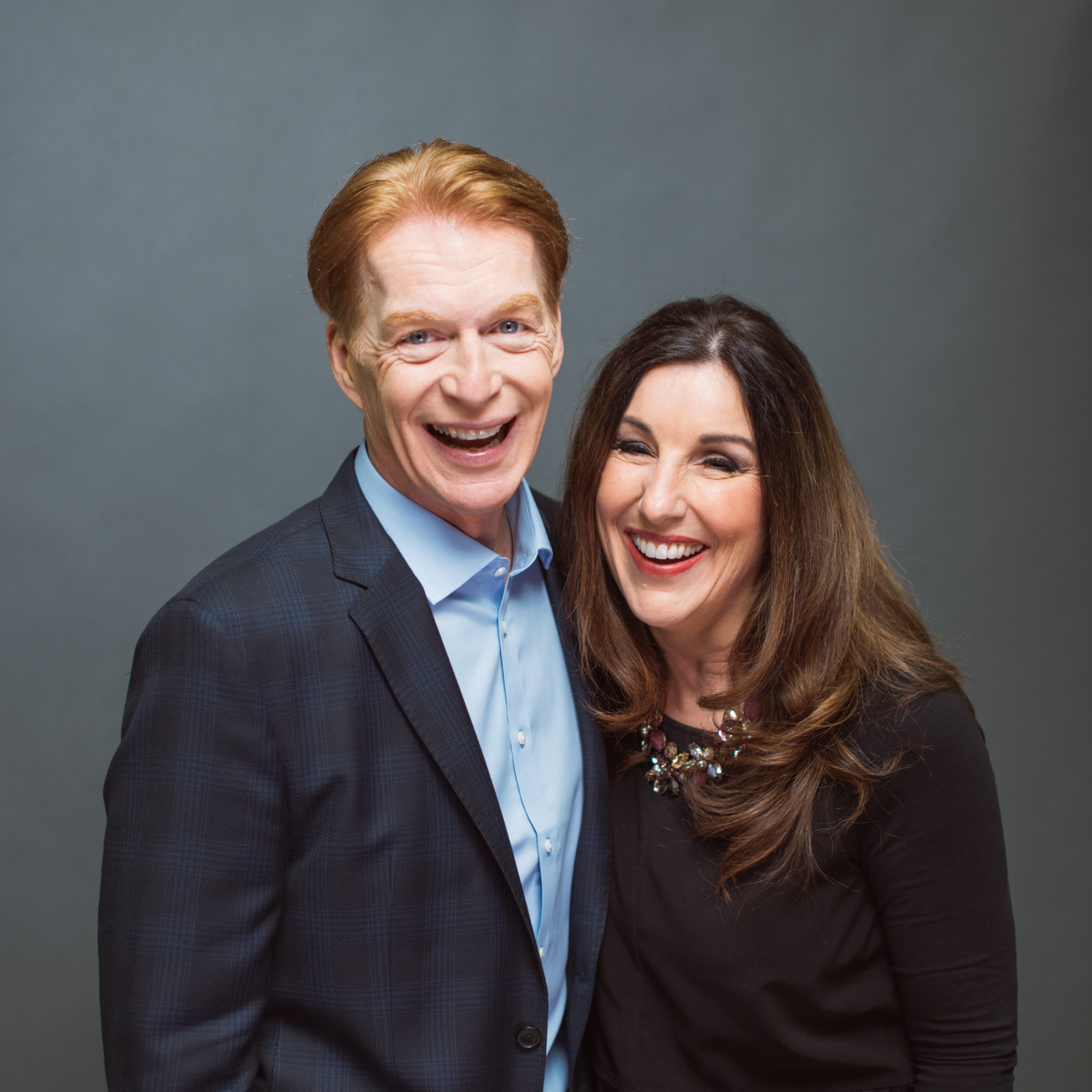 YOUR HOSTS
Casey Treat shares the straightforward message that through God's Word, you can change. Through the renewing of the mind to the Word and the power of the Holy Spirit, we can all live a victorious and prosperous Christian life here on this earth.
Casey Treat is a pastor, author and motivational speaker, as well as the founder and president of Vision College (formally Dominion College). He also hosts a weekly television program called "Successful Living".
Wendy Treat is a wife, mother, grandmother, pastor, teacher, international conference speaker, and role model. She writes and teaches from a practical standpoint, seasoning it with her unique sense of humor.
With a desire to make a difference in the lives of people, Wendy enrolled in Seattle Bible College where she met and later married her husband, Casey Treat. In 1980, they founded Christian Faith Center which ministers to many thousands of people in three locations around the Seattle, Washington area.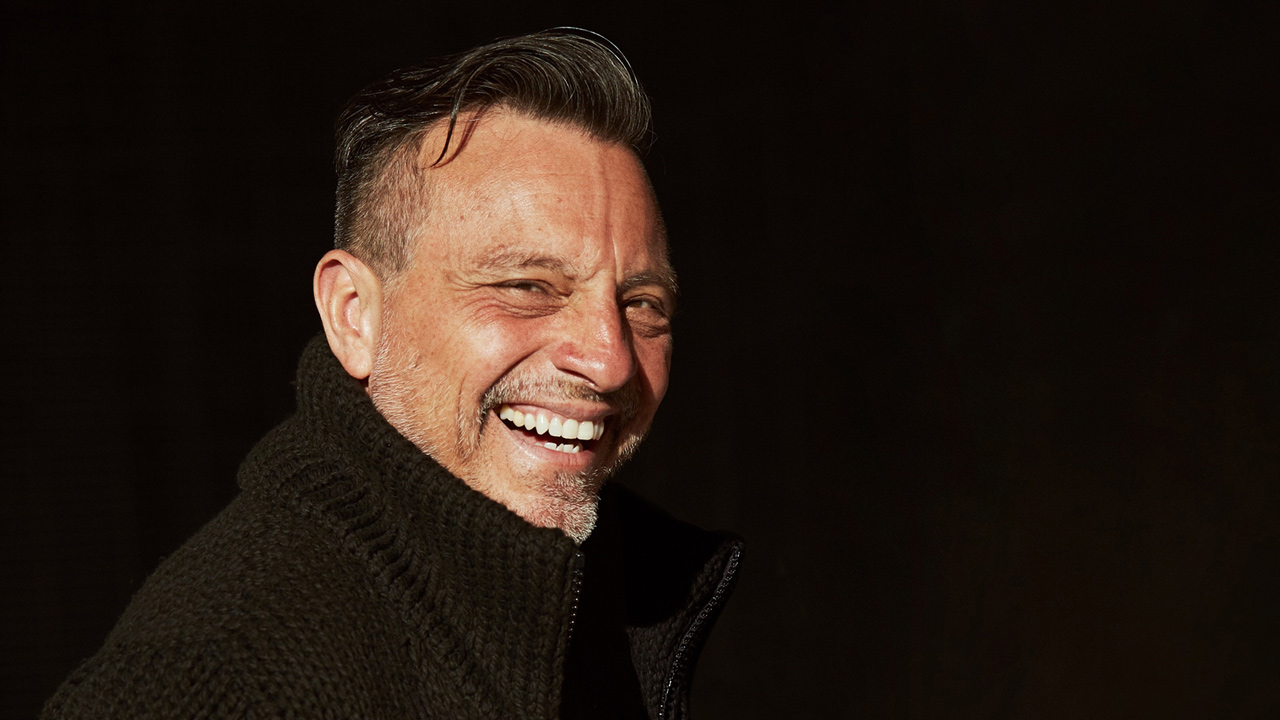 Erwin is an iconoclast, artist, and cultural thought leader known for his integration of creativity and spirituality. He is the founder and Lead Pastor of Mosaic, a Los Angeles based church of faith recognized as one of America's most influential and innovative churches.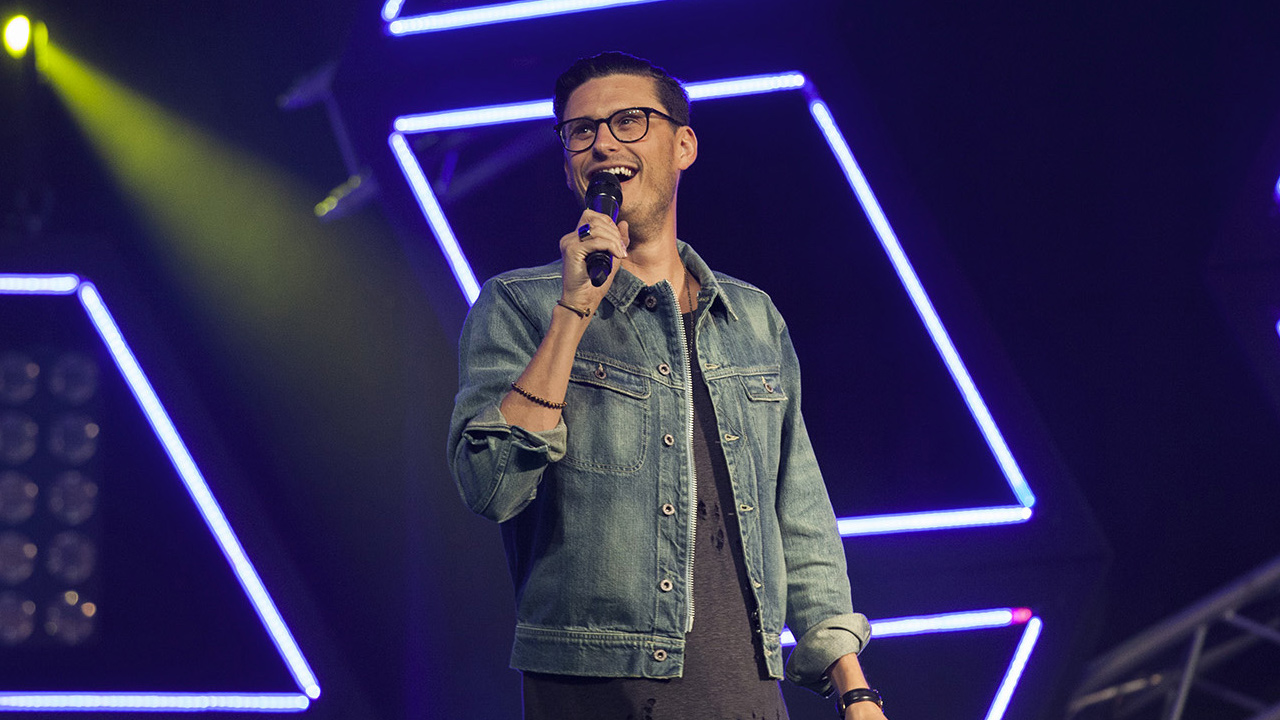 Pastor Chad Veach is a leading voice to this generation, who travels both nationally and internationally.  He has devoted his life to loving God, loving people, building the local Church. Chad has authored the book, "Unreasonable Hope" and most recently "Faith Forward Future. After 15 years of ministry, Chad is now pioneering Zoe Church. Chad and his wife Julia are serve as Lead Pastors of Zoe Church in Los Angeles, CA. They have four beautiful children: Georgia, Winston, Maverick, and Clive.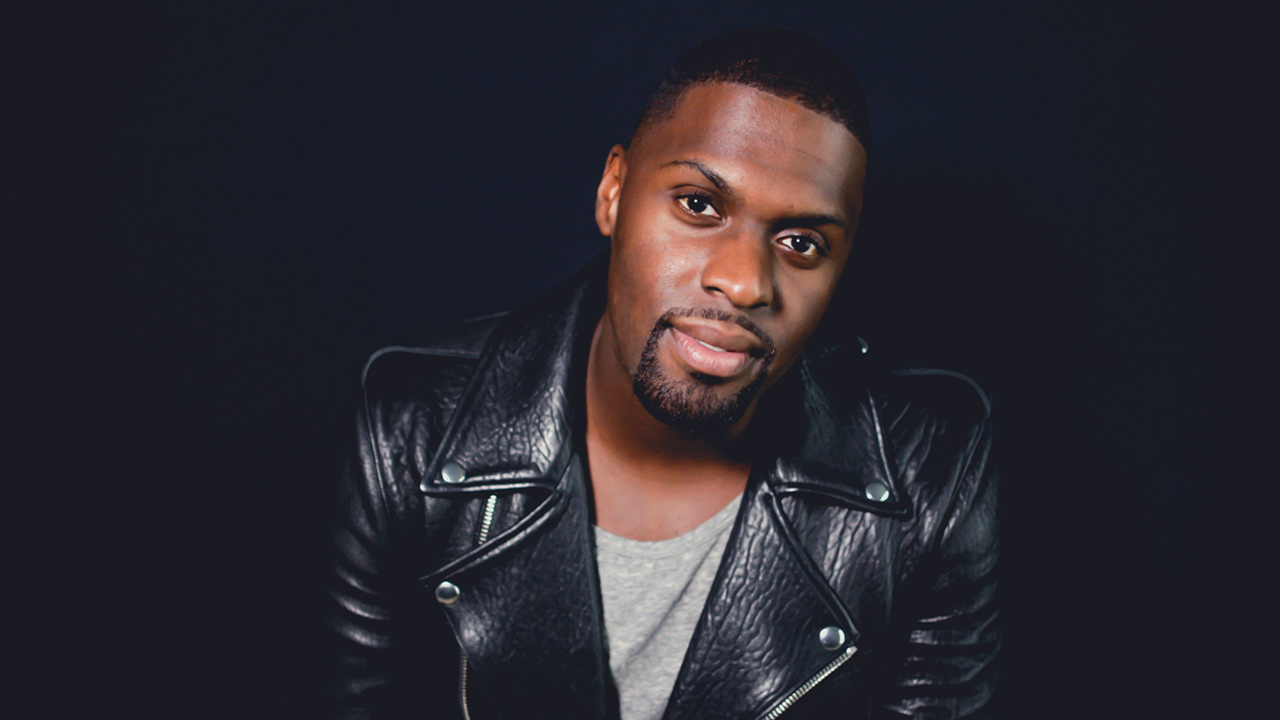 Robert is passionately in love with Jesus. For 10 years he has crisscrossed the globe, preaching the gospel and taking every opportunity to tell people about the love of Jesus Christ. He is a family man, husband to Taylor Madu, and father to three children.
Robert presents the gospel in such a unique and dynamic way, that you're leaning in, holding on to every word that is spoken, as he paints the beauty of the transforming, powerful, life-giving, word of God. He is compelled, to make aware to every individual that God is for them and that He has a specific plan and purpose for every life.
In addition to his itinerate ministry he serves on the teaching team at Trinity Church in Cedar Hill, TX, a church that he has called home since the age of 3.
He is a fashion fanatic, cheers loud for America's team, the Dallas Cowboys, and enjoys watching movies in his man-cave!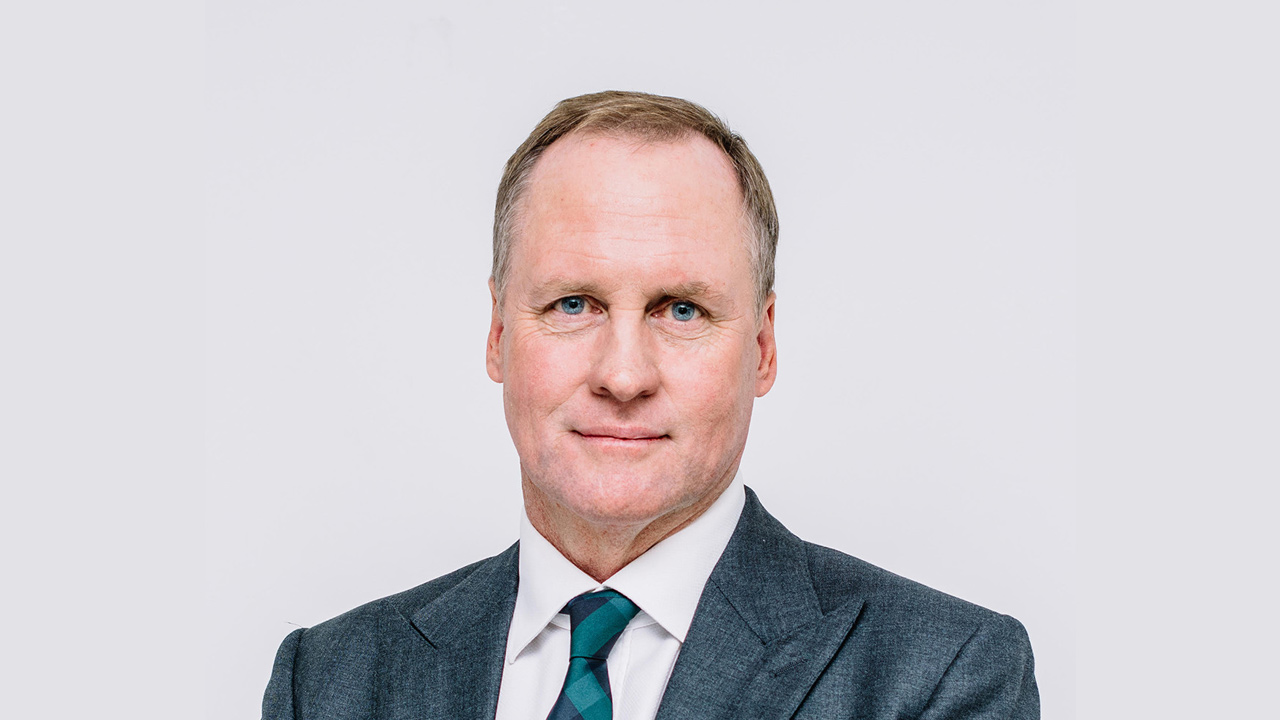 Steve lives to make heaven party by winning people to Christ and developing leaders who can change their world one life at a time. With a unique ability to communicate effectively across generational and cultural diversities, Steve's messages bring the relevancy of the Word to everyday life and people. He has a candid style that illuminates modern day circumstances through biblical principles.