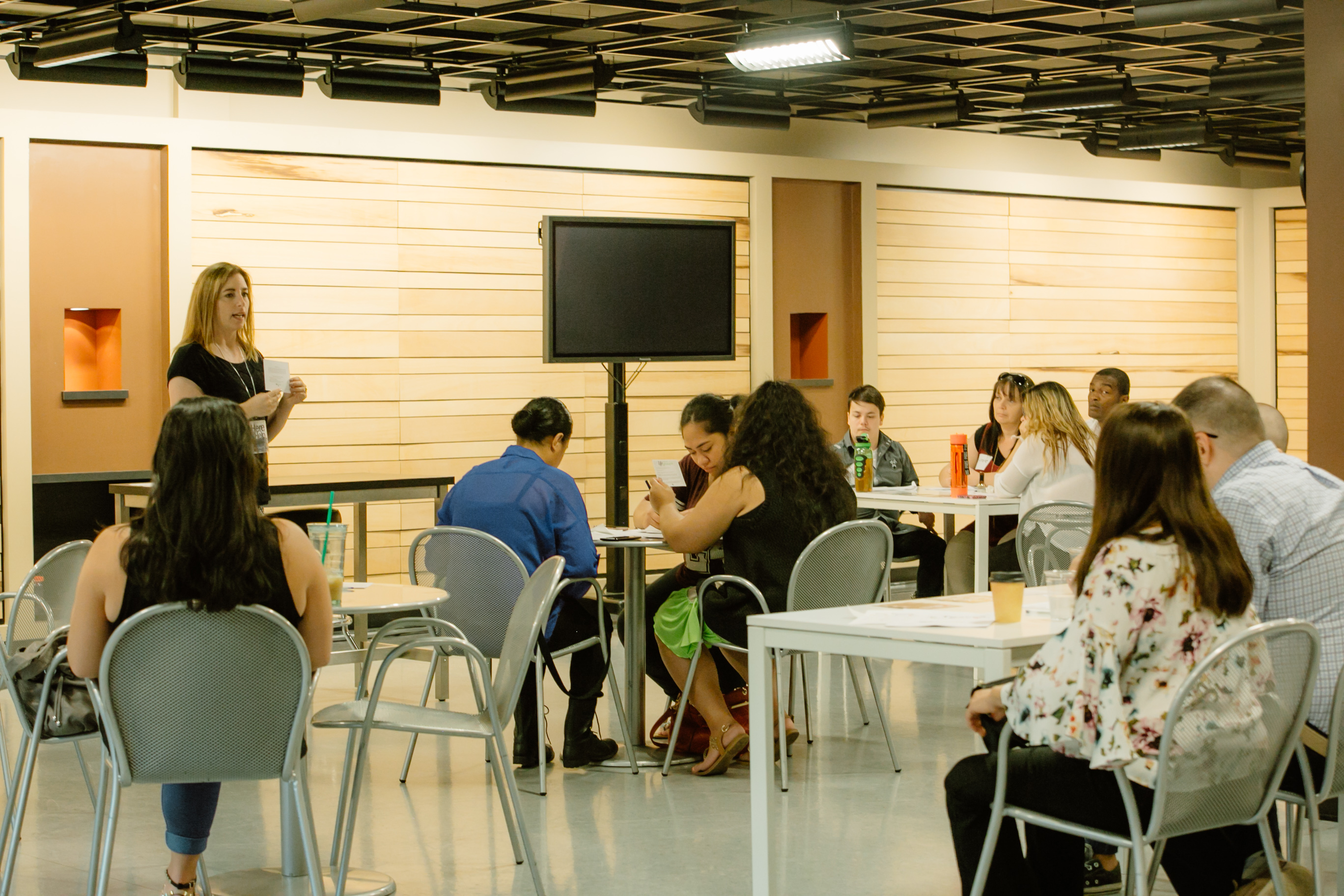 Get connected to the history and vision of CFC
Get Planted
Let us introduce ourselves. In Connect 101 you'll hear the history and vision from our Senior Pastor, and find out more about what it means to be planted in the church.
Learn the essentials to your walk with God
Grow in your walk
Learn the essential beliefs every Christian needs to find success in their walk with Christ. We'll guide you through the core fundamentals for strength and growth in your walk with God.
Learn what makes you so unique and identify your spiritual gifts
Discover your gifts
God made you to BeYou! In Discover 301 we will help you discover new aspects of your personality, identify your spiritual gifts, and understand how your passions lead to a fulfilling life.
Find a place to serve at CFC
Start Serving
This class is designed to train you in specific areas of service at CFC. Using your personality test results from Discover 301, we will help place you into ministry areas of your choice where you can start serving.
Times & Locations
Saturdays at 6:30 pm
Sundays at 10:00 am & 12:00 pm
Sundays at 10:00 am, 12:00 pm, & 7:20 pm
Let Us Know You're Interested
CFC Tracks is free and open to everyone and does not require advance registration.  However, if you want to save a little time, you can send us your info below and let us know when you plan to attend.