We Want Your Kids To Love Church
We are committed to creating a safe and fun environment where your children are taught about the Bible and the love of Jesus through relevant, age-appropriate kids services. Our ultimate hope is to see a generation of children come to know God at an early age.
VBS 2017 Registration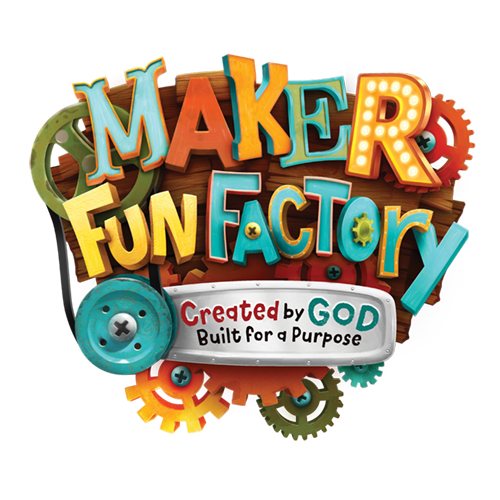 Vacation Bible School at Christian Faith Center is a 4 day experience where kids will learn how they are built by God for a purpose! Each day at VBS, kids travel through the Maker Fun Factory rotations that reinforce relevant Bible points and immerse kids in new adventures. Your child will receive a VBS t-shirt, water bottle, backpack, and other fun gifts!
Register your kids below!
Checking In
We suggest arriving 20 minutes early in order to check in your child and make it to the service on time. You can also choose to pre-register your child online before your first visit.
Make your first visit easier by registering with our CFC KIDS system ahead of time.
Frequently Asked Questions