Be equipped and ready for the unique and adventurous life God has called for you. The leadership of Christian Faith is focused on building the biblical foundations in your heart, your mind, and your future.
With classes taught by our CF pastors & leaders, our 2 year program provides accredited Bible college classes and hands-on-ministry training so you can be equipped to make a difference in your world. The low cost tuition is an investment in your academic future and a step forward in discovering your purpose.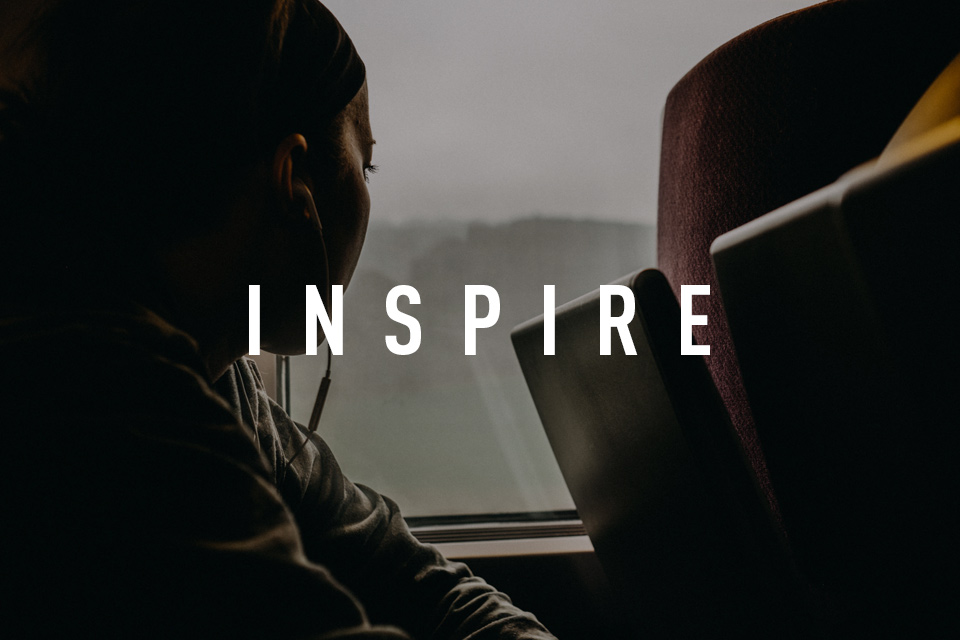 Your journey starts with living a Christ centered life. Therefore, it is essential that you have a deep understanding of His scriptures and how it applies to your life and the world around you. Each week in our classes, our leadership will challenge you to grow in the knowledge and application of His Word, all with one goal in mind: deepening your connection with God.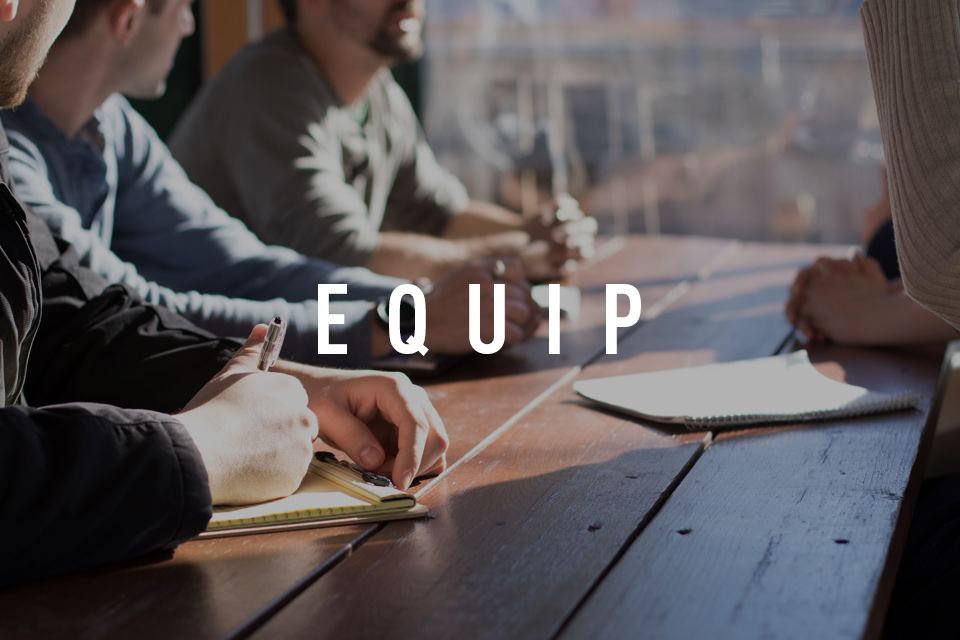 Education is not limited to a desk and a classroom. You'll receive hands on training from our leadership in areas such as media production, music, ministry, IT, and so much more. Regardless of the next steps you take after this program, you will have practical knowledge and experience that will set you apart for life.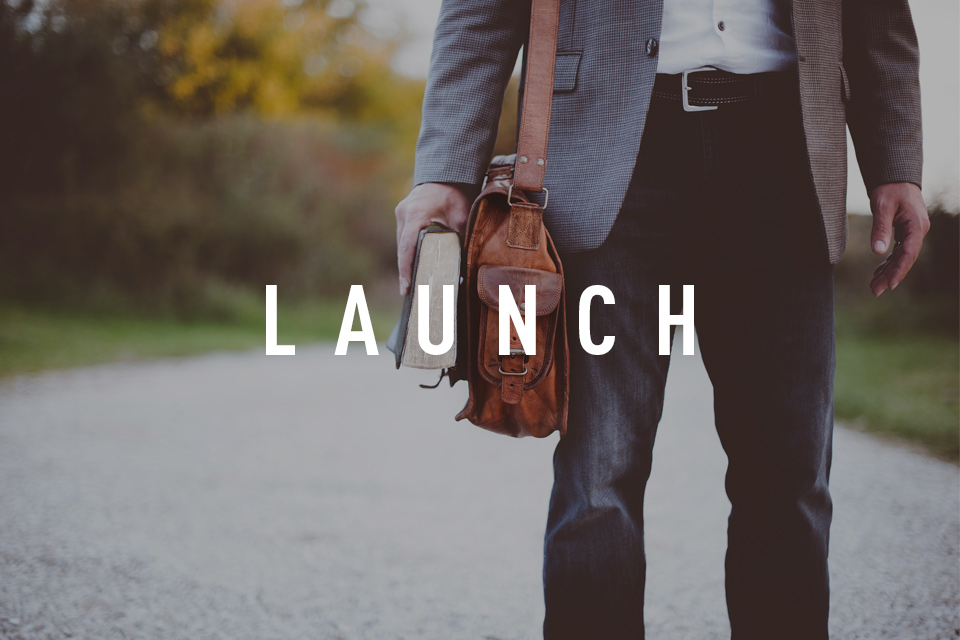 Pursuing your calling takes just that: pursuit. The goal of this program isn't to simply educate you on truth, but to launch you into the next chapter of the journey God has called you to. You will be immersed in various areas that will help flesh out the next steps you want to take in life. Academically, the credits you earn in this program will transfer to most universities around the country. 
YOU CAN CHANGE THE WORLD. ALL YOU NEED ARE THE RIGHT TOOLS AND EXPERIENCE TO MAKE IT HAPPEN. 
Are you interested in hearing more about CF College? Send us your information below.