CELEBRATE THE RESURRECTION
Join us for a journey from the Garden of Gethsemane where Peter cuts off the soldier's ear, to the cross where the centurion realized Jesus was God's Son, and to the tomb where Martha remembered what Jesus told her about being raised from the dead.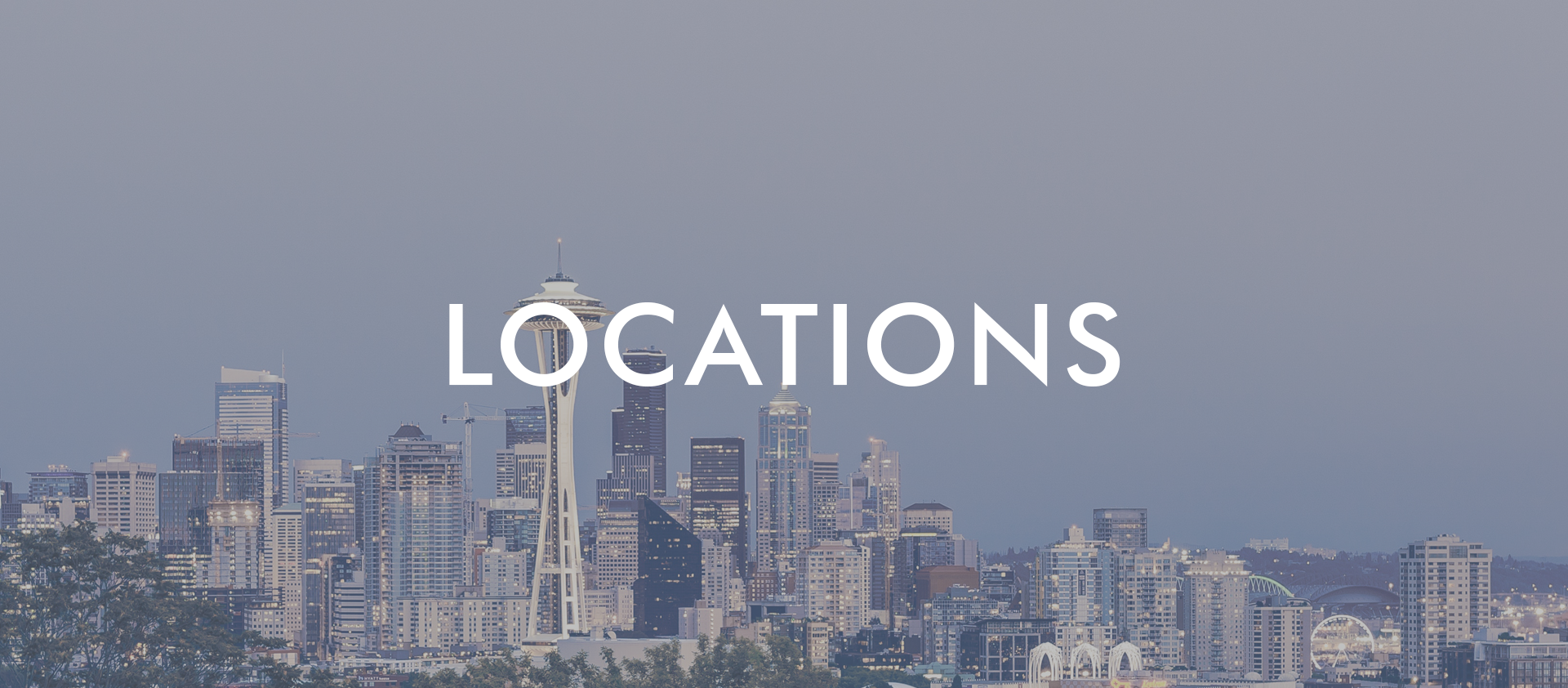 CAMPUS LOCATIONS
With four locations around the Puget Sound area, finding a Christian Faith campus near you is easy. Find your campus here.